"Each recruitment should be seen as an opportunity to develop your organization.

Slater Consult is a professional recruitment & development agency specializing in engineering profiles for both emerging and well-established Tech Industries.
We typically focus our efforts on the recruitment of managers, project managers, and specialist positions. Our processes are underpinned by an exhaustive work ethic that ensures the most fully prepared and most attractive candidate is available for your next position.
Why Slater?


We are a team of experienced and dedicated recruiters ready to support your company's recruitment needs. We bring 25+ years of experience from large, global engineering corporations to the table. We have a rock-solid understanding of what it takes to recruit the best candidates for your company.
Increase the quality of talent in your company

Decrease the time to fill open positions

Support customized to your company's needs

Availability – we are committed to serve you

Transparancy – fixed prices, no surprises.
What our clients say about us!
"An absolutely positive experience. Slater was very professional and effective and quickly understood what type of candidates we needed. The communication throughout the recruitment process was very good and in a difficult market it is surprising, how quickly they presented qualified candidates"
"I was impressed by the quality of the candidates and the communication throughout the process."
"Slater Consult helped us to find the right production manager – fast, efficient and with good communication. All in all, a very good experience."
"A well organized and structured process that resulted in a thorough assessment of the selected candidates. I felt well-supported during the recruiting process and the communication was excellent."
Our Services
WE HELP FIND, ATTRACT AND EXPAND YOUR BUSINESS WITH TOP-TIER TALENT.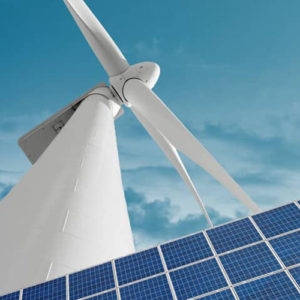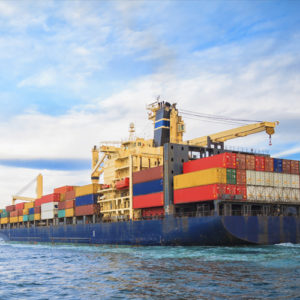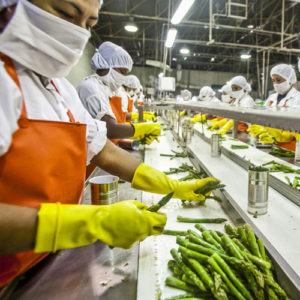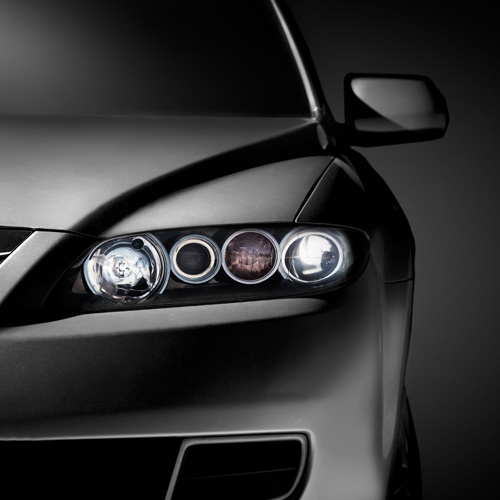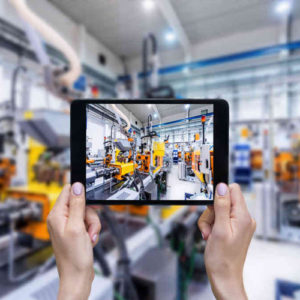 Careers
VIEW ALL OUR AVAILABLE POSITIONS

Slater Insights


Does that sound familiar to you? Have you ever [...]
WE'RE STANDING BY READY TO ASSIST YOU.