"Enhver rekruttering er en mulighed for at udvikle din organisation.

Slater Consult is a professional recruitment & development agency specializing in engineering profiles for both emerging and well-established Tech Industries.
We typically focus our efforts on the recruitment of managers, project managers, and specialist positions. Our processes are underpinned by an exhaustive work ethic that ensures the most fully prepared and most attractive candidate is available for your next position.
Hvorfor Slater?


Vi er et team af erfarne og dedikerede konsulenter, som sikkert og effektivt løser jeres rekrutteringsbehov. Vi bidrager med 25+ års erfaring fra store internationale og globale ingeniørvirksomheder. Det giver jer garanti for den bedste indsigt og viden om, hvad der skal til for at finde og engagere de rigtige kandidater for jeres virksomhed.
Højner kvaliteten af kandidater til jeres virksomhed

Support tilpasset jeres virksomheds behov

Partnerskab – vi driver et tæt samarbejde med jer

Transparens – faste priser
Our Services
WE HELP FIND, ATTRACT AND EXPAND YOUR BUSINESS WITH TOP-TIER TALENT.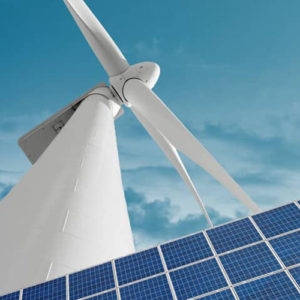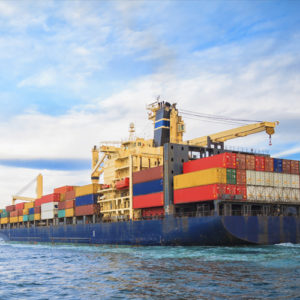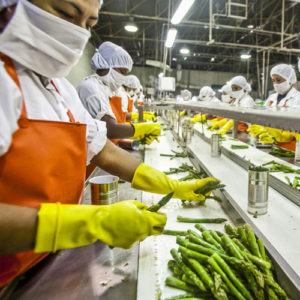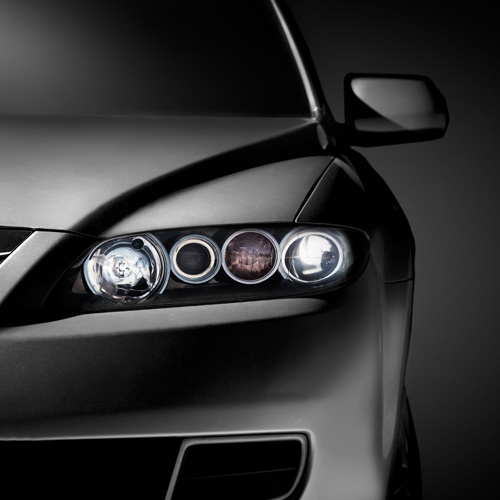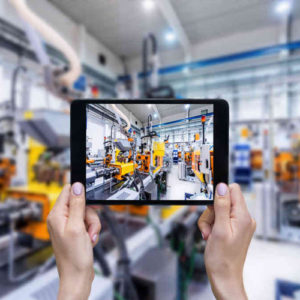 Jobs
SE ALLE ÅBNE JOBMULIGHEDER

Slater Inspiration


How a good interview can positively affect your employer branding
Our senior recruiter approached me the other day. She [...]
Put yourself in their shoes!
Generally, there is a lot of attention on millennials [...]
If you snooze you lose!
Have you ever lost a good candidate because they accepted [...]
VI ER KLAR TIL AT HJÆLPE JER.